PULSE has been having a great run of it lately… since we've been taking it out and about in this guy…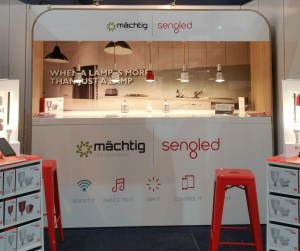 We've meet some really great people – and PULSE is now the star of it's own show! well… nearly – it's certainly had some air time – you can see Charlie Brown of Life and Technology on Channel 9 Australia in this clip, giving PULSE a big wrap!
Then 2 weeks later David & Charlie had a chat on air, going into more detail about the PULSE and the rest of it's smart light family – you might want to grab a cuppa before you hit play on this one as the guys chat for a good 5 minutes.