LED Lighting and Technology Solutions
Providing innovative, sustainable, and versatile LED lighting solutions
General Innovation Australia Pty Ltd is a technology company focused on delivering the highest quality LED Lighting products to the Australian, US, South American, European, and Asian markets under the brand name of Machtig and Sengled LED. With extensive experience in working with LED products across a wide range of industry sectors and categories, our expert team of engineers and designers have tailor made LED lighting solutions that are of the highest quality at affordable prices. Machtig LED is uniquely part of an exclusive joint-venture partnership with the world's leading and largest manufacturer of LED products. This allows us to have global reach across all major markets and also to provide our customers with the highest standards and innovation opportunities expected for a global brand.
Machtig LED provides global lighting solutions within the following sectors:
Residential
Single dwelling and multi-residential development projects.
Commercial
Including retail, POS display, and wholesale lighting application.
Industrial
Large-scale manufacturing and commercial production facilities.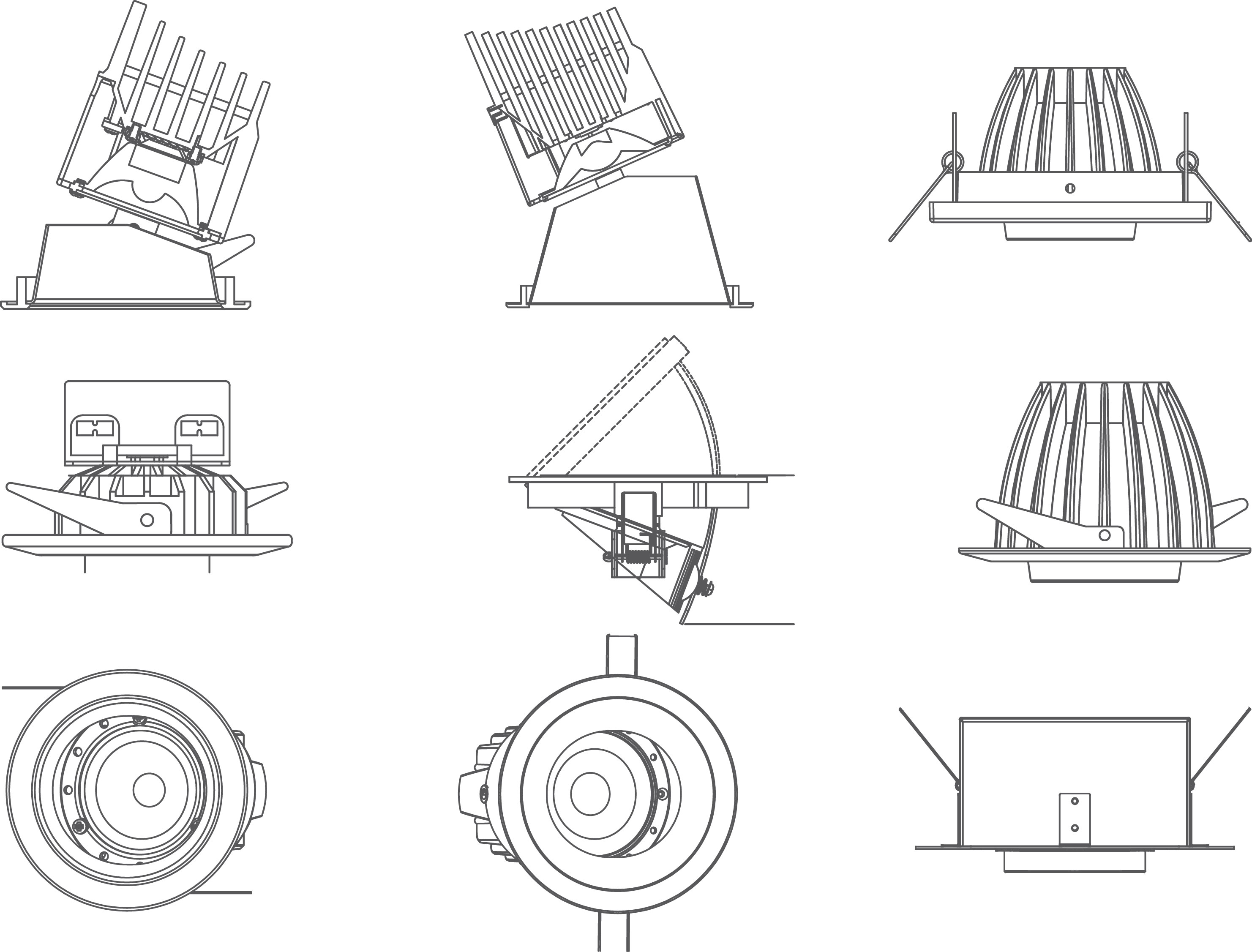 Technical Information
LED Lighting is one of the most powerful advances in technology of the twenty-first century. LED chips have been around since the 1960's and were initially used an 'indicator' lights in control units. One of the earliest applications for LED that reached the masses was the rear window brake lamps in vehicles in the 1980's. Today we see LED technology that can replace almost any lighting source imaginable. The benefits of LED lighting are endless with the main attractions being the super long life of up to 50 times that of a halogen lamp and the reduction in power usage of up to 90%.
It is very important you choose the right LED light for your application. Colour temperature, colour rendering, beam angle and lumen output are only a few of the variables to consider when sourcing the right LED light. Machtig LED has extensive, global experience in working with LED's as well as the backing of the worlds largest LED lamp manufacturer. Please contact our Machtig LED Sales Team today to learn more about which LED light is right for you. Your home. Or your business.
We provide global lighting and LED technology solutions to a range of industry sectors
Full OEM and ODM lighting technologies
Machtig LED provides a complete OEM and ODM service to ensure that our customers have access to the most advanced LED lighting technologies available anywhere in the world.
Deal direct with the world's leading LED manufacturer
We are part of a strategic joint-venture with the world's largest and leading LED manufacturer, Sengled, which allows us to provide our customers with range of tailor-made solutions and flexible production options across any order scope or scale.
Providing the highest quality LED lighting products
Machtig LED is leading the way in delivering the best quality LED technology and innovative lighting solutions across a broad range of industry sectors, at affordable prices.
We provide local expertise together with global reach and class-leading manufacturing strength.
Machtig LED provides a range of innovative LED lighting services across residential, commercial, and industrial sectors. Our clients receive the unique benefit of being part of the world's largest LED manufacturer and the innovative technology opportunities that this partnership provides.
We can tailor LED solutions to fit any scale, installation scope, or product specification to meet our client's specific requirements. Machig LED also has a unique strategic service offering that allows us to deliver the highest quality LED lighting products and solutions to a diverse range of industry sectors at a market leading price.
Machtig LED has achieved the following industry recognised certification and accreditation status and is an official member of the Lighting Council of Australia: