Our complete range of LED fittings and fixtures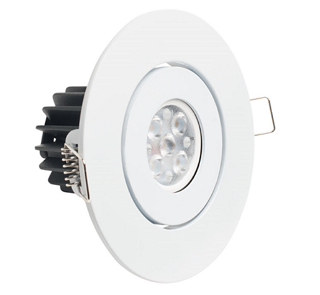 The Machtig range of LED downlights are uniquely designed and manufactured to suit all residential and commercial applications. All of our downlight kits come complete with flex and plug and can be made to suit any dimming systems. Using only the highest quality LED chips with LM80 reports which are available on request.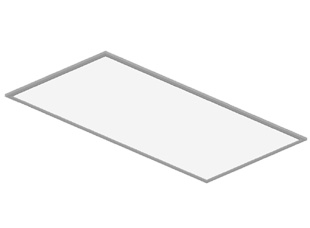 The Machtig range of LED panels and troffers are to ideal solution for replacing the traditional troffer luminaries or in a new build situation. With a range of wattage's available the Machtig team are able to design panel configurations to reach any required lux levels. The panels and troffers offer a new stylish look and deliver brilliant light.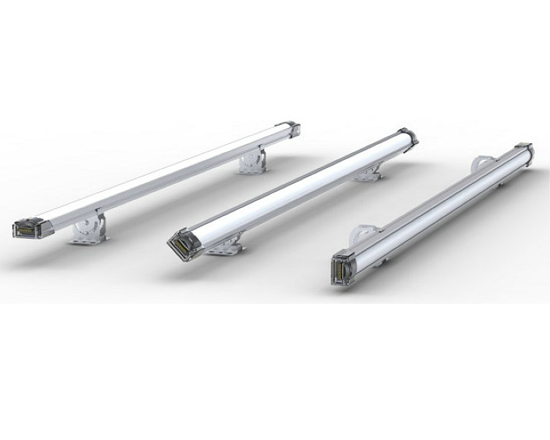 The Machtig range of LED strip light is designed to suit various applications. With individual types for retail, fresh areas, produce, dairy and meat fridges all available in IP65. We also manufacture kits to suit residential and commercial applications.  All our our strip is built into a highly efficient aluminium backing so ensure extended life and durability.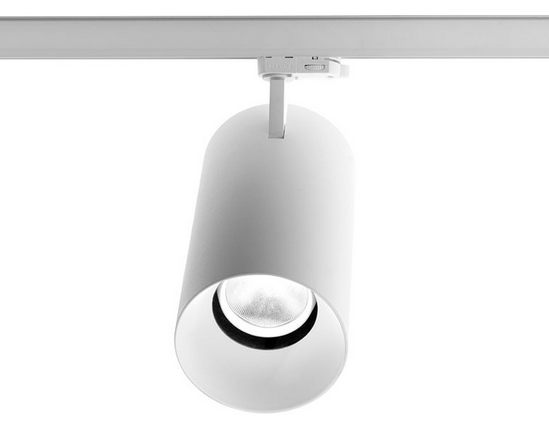 Our range of Track lights gives you the ability to highlight various products in your next lighting project. Machtig has a wide range of LED Track lights to suit your next hospitality, retail and gallery lighting project.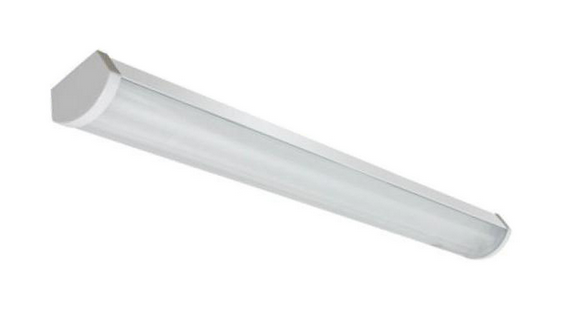 The Machtig range of weatherproof battens are durable and long lasting to suit any outdoor application.  The range covers 600mm up to 1200mm and both single and dual light source's. Also available is emergency battery backup battens which are made to Australian Standards.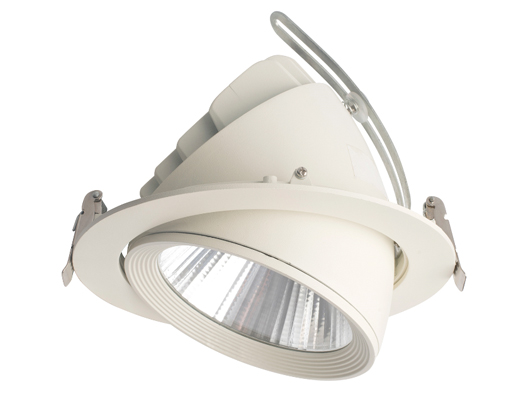 The Machtig range of LED retail lights provide you with the highest colour rendering and efficiency available. The fittings are designed to enhance the offering of any retail environment and the Machtig team offer a free in-house design service.  Machtig work closely with many of the world's largest retailers offer expert advice and lighting service.