A range of LED solutions for the Industrial sector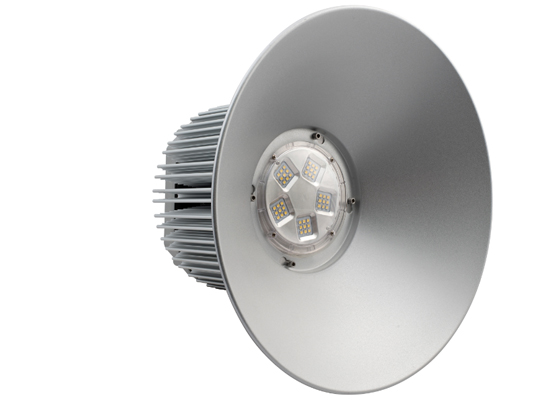 The Machtig range of LED high bays use CREE LED chips which are designed to deliver industry leading light output and efficiency. The units are IP65 rated and are designed to directly replace 250W, 400W and 1000W metal halide lamps. Machtig offer high bays designed specifically designed for retail spaces and also industrial areas.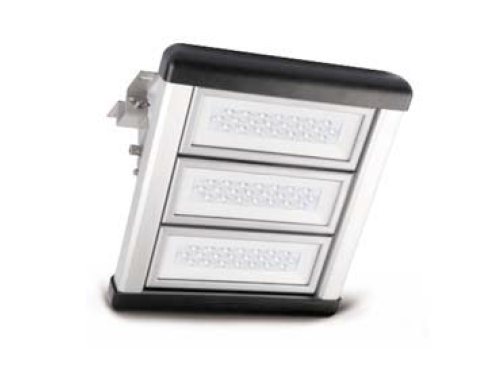 The Machtig range of floodlights are offered in various wattages from 10W right up to our super bright 800W monster. The floods are specifically designed to suit the harshest outdoor environments including mine sites and marine areas. The Machtig professional range of floodlights comes with stainless steel fittings to ensure long lasting durability.