The Sengled range of smart LED lights combines the latest LED technology with incredible JBL powered surround sound.  This exclusive range gives the user complete control from any smart phone or bluetooth device of your lighting and sound.  Powerful surround sound, complete digital control and its as easy and changing a light.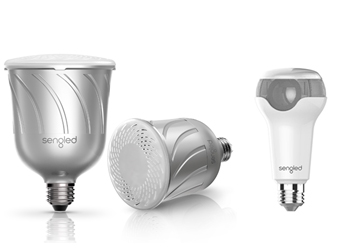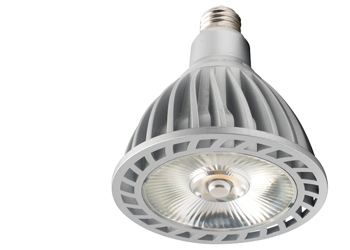 The Machtig range of LED lamps covers all traditional lighting applications. Easy to retro-fit, with a brilliant light quality and brightness these lamps are built to last.  The range is highly compatible with existing transformers and drivers and delivers lighting that will last.
LED Fittings and Fixtures
The Machtig range of fittings and fixtures is architecturally inspired to suit the latest cutting edge designed applications. From residential downlights,  retail inspired track lighting, and commercial downlights these LED lights are suitable for the highest level installations.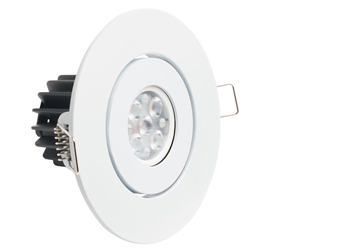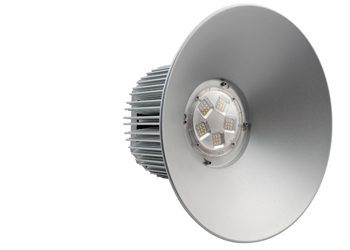 Heavy duty working environments require lighting that is up to the job.  The Machtig range of LED lights are the prefect replacement for traditional metal-halide or high pressure sodium lights.  With up to 50,000 hours lfie-time and huge savings in energy costs making the switch is a bright idea for any business.
Get in touch with the Machtig LED Sales Team today
Not sure what you're after? Come and visit our Machtig LED Showroom to see our lighting solutions in action.
Contact us