Discover Machtig's extensive range of LED Lamps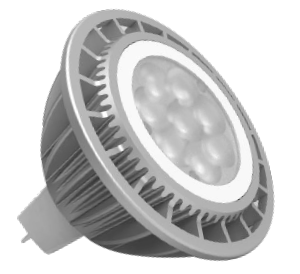 The Machtig MR16 range delivers one of the highest compatibility ratings to existing 12V transformers globally. With over seventy six transformers tested and up to 550lm in a standard MR16 size this is the true halogen replacement range.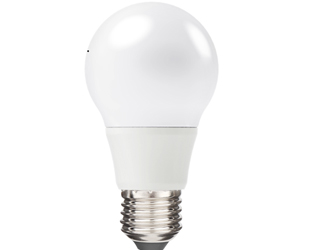 The Machtig range of A shape lamps are available in both ES and BC base combinations. The lamps deliver a warm natural light and are dimmable on existing dimmer systems.  The range covers replacements for 40W – 75W halogen lamps.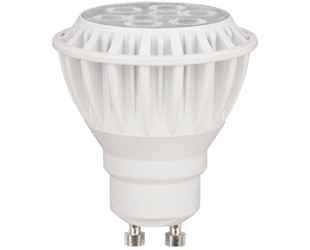 The Machtig GU10 range delivers an easy retro-fit solution for existing halogen lamps. With the GU10 compatible with all existing dimmers and a natural warm light, they are the perfect halogen replacement.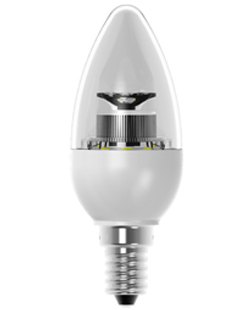 The Machtig B35 candle range are built to replace halogen candles whilst still giving that warm homely feeling in any application. With a high lumen output and compatibility on all existing dimmers these LED candles are of the highest quality.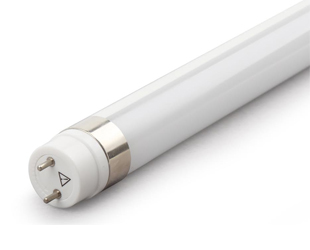 The Machtig T8 tube range of LED replacements offer a direct retro-fit for existing applications. The T8 is supplied with a LED starter and is constructed to suit Australian Standards being live only at one end. Delivering 100lm/w and with built in surge protection and a lifetime of up to 50,000 hours this is the highest quality LED tube range.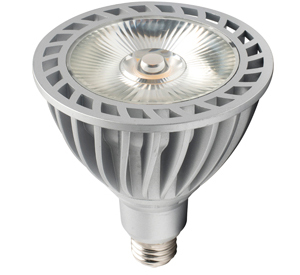 The Machtig LED PAR Lamps range delivers an easy retro-fit solution for existing halogen or metal halide lamps. Machtig LED has a range of both indoor and outdoor PAR lamps, with a wide range wattages available to suit all your needs.